Advanced Telephone & Data provides free consultations and offers communication systems for businesses of all sizes and complexities.  Our services provide your business with a phone system that is highly professional while demonstrating a level of personal touch your clients are accustomed to.
We know that planning for your communications system needs to be strategic and that one size doesn't fit all. It is the same with all technology. We offer a multitude of different business phone systems including premise based, cloud or hosted and hybrid solutions featuring the latest technology available. We provide several different digital and VoIP solutions allowing our customers to take advantage of the most current technology that will fit both their needs and budget.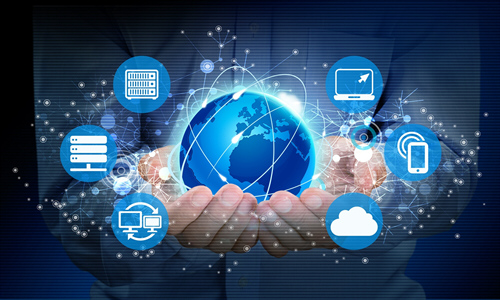 A Full Spectrum Communications Solution Built For Any-Sized Business, Star2Star Communications empowers businesses of all sizes and industries with a complete, end-to-end Unified Communications solution. Our Full Spectrum Communications Solution includes multiple architectures from pure to on-premises cloud with SD-WAN, an advanced feature suite, built-in business continuity, and customization options to meet every business need.
Estech Systems, lnc.,ESI, a provider of end-to-end business solutions, celebrating 30 years in business, offer a full solutions portfolio including Cloud, Hybrid, Pure IP & SIP dial tone all using American-engineered technology.